"These wedding coordinators are da freaking bomb. Divya is a drill sergeant who LOVES to drink! Neha is fashionista who LOVES to party! They taught me yoga (so I could sit at the mandap), spelled letters with their body, and took care of my drunk cousin so he wouldn't puke at the wedding – all invaluable qualities for a wedding coordinator. I am, however, furious that they did not visit us in LA."
-Vijay Vaidya(Groom)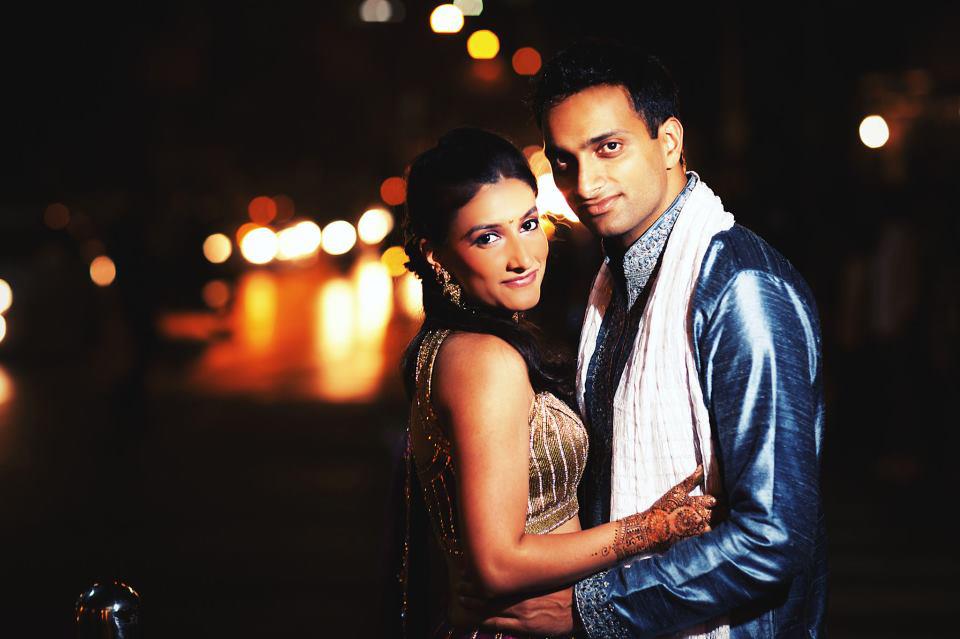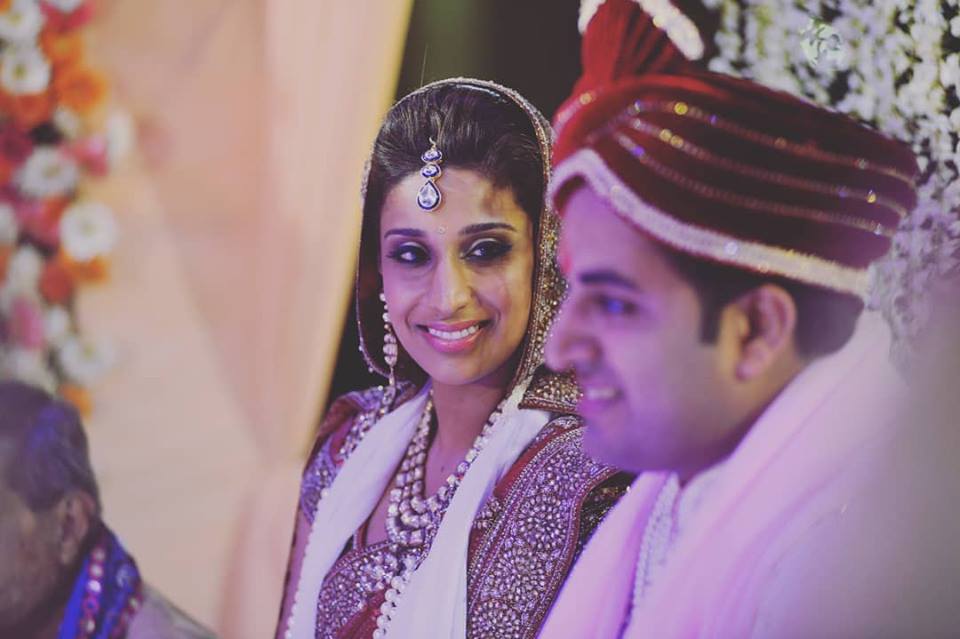 "As both Rohit and I are based in Lagos, I spent a lot of time on Google looking for different wedding planners in Mumbai. I wanted someone I could spend time with when I flew down to the city for my wedding planning. Divya and I connected instantly from the very first meeting as our personalities are quite similar and share a mutual love for French manicures!
Working with Divya was a breeze. She was easy to communicate with, definitely read my mind and executed the ideas brilliantly. As my planner and I were not in the same city, we used Pinterest to put my ideas on our vision board. There were a lot of fun ideas that A Klass Apart brought to the table. The food, menu and the presentation too were a huge success, thanks to Divya and her detailed ideas! I couldn't have done that without her!
She worked closely with us to make sure we maximized the banquet spaces, conference rooms, and breakfast areas. Every space of the hotel was used wisely and I must commend our hotel and planners for helping us spread ourselves out conveniently.
I would recommend A Klass Apart to anyone planning a destination wedding as that is Divya's forte."
– Munisha Lalwani (Bride)
"We found out about Divya from A Klass Apart from a friend who too had planned a wedding in Goa while we were abroad. Divya truly was extraordinary. I am beyond grateful for all the meticulous work she put into our wedding. I needed to be able to count on my planner to be able to communicate online from across the world, and Divya was that person. She was available to me 24/7, despite the time difference! 
She listened to our ideas and contributed her opinions regarding what was realistic and feasible. She also coordinated our friends' flights, and suggested to them excursions and activities that they could do in the cities they were traveling to! 
She was not just our wedding planner but also a tour guide / travel agent / concierge / therapist and family mediator."
– Anjali Date (Bride)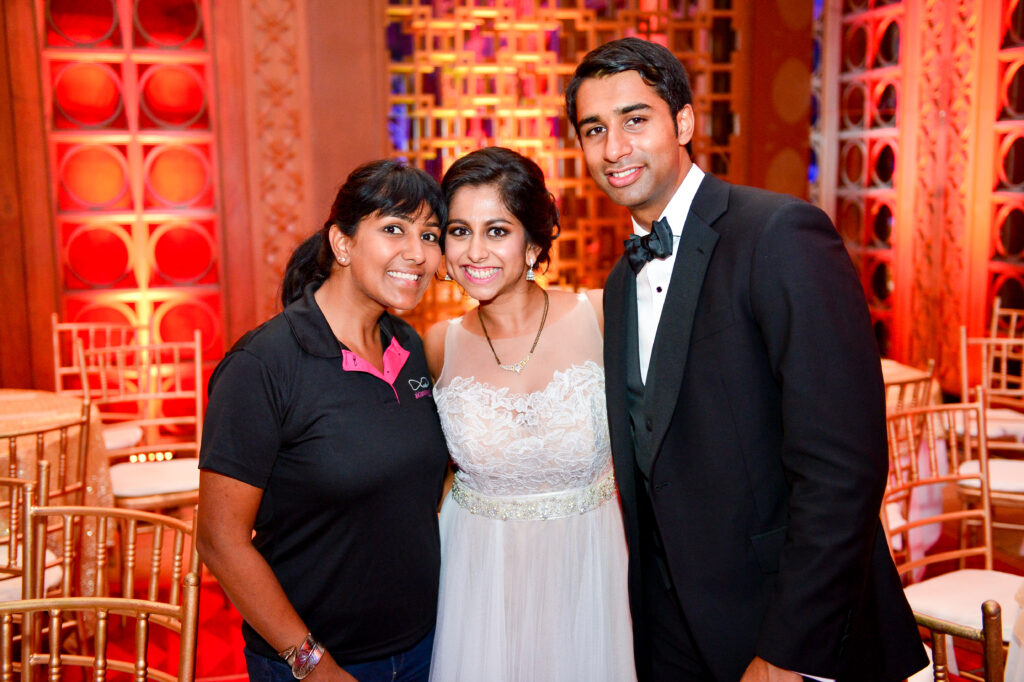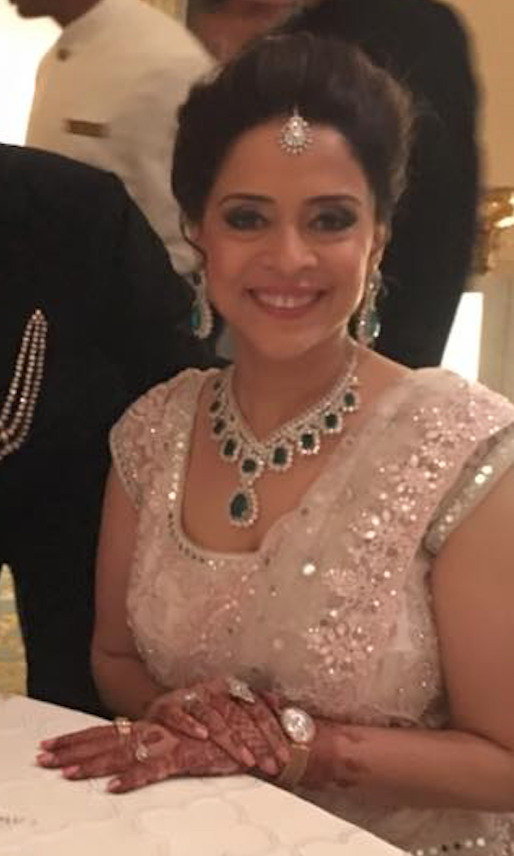 "I highly recommend Divya and A Klass Apart for the help she gave us during our daughter's wedding this past January. We used Divya and A Klass Apart for help with guest coordination, some vendor recommendations, on-the-day logistics, and a helpdesk at our wedding hotel. 
Our guests were a varied bunch–from keen-to-party recent US college graduates to close family from other cities in India and several high-profile business guests. Divya and her team dealt with all of them with grace, finesse, and efficiency, and our guests had a brilliant time as a result.
Their help with all the little things that help make a wedding special made everything stress-free and run like clockwork, and we are extremely grateful for this. 
Divya is a gifted and driven planner, organizer, and executor, and I highly recommend her for any occasion–big or small. I look forward to using her for any forthcoming occasion in my family, and in fact, my nephew has hired her to help with his wedding next year as well!"
– Sabina Chona (Mother of the bride)
"We had a great time at Ameel and Nikita wedding. You and your team did a great job organising the wedding. Food was awesome and your team were very friendly. 
We are so glad we were able to come to Goa."
– Bhavesh, Alka and Kanta Gohil (Guests at the wedding)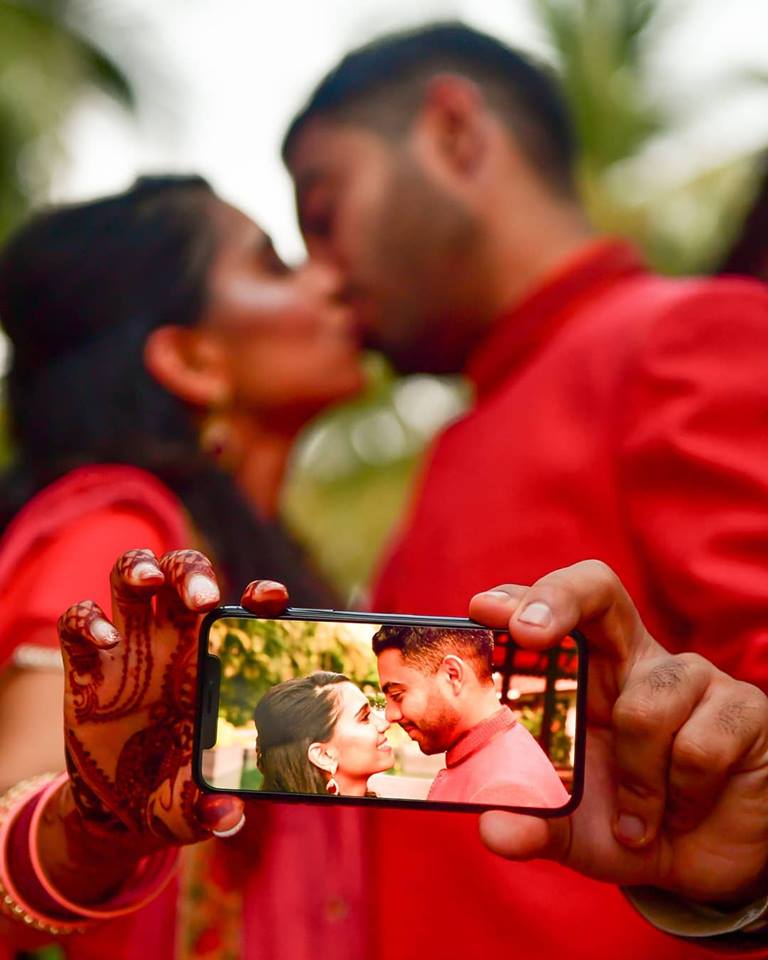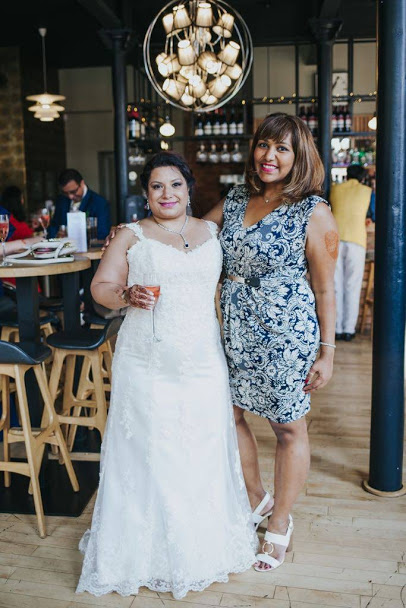 As a bride planning an international wedding;  I turned to seek out the services of Divya from A Klass Apart who is a London and Mumbai based wedding planner.   
Divya co-ordinated everything between all the vendors. From the coaches to the cabs for guest transfers; to the florist, the photographer, make up artist – everything.  She even accompanied me to my bridal fittings immediately after landing from an international flight. 
Divya was great with all the vendors. Despite some being my pick and some being hers, she was in constant touch with each and everyone and would keep me posted on the progress from time to time as needed. 
She ensured I didn't have to follow up with a single person or thing on my special days.  She was practically a bridesmaid. My only regret is that I didn't ask her to be one.
For anyone getting married, I would highly recommend getting Divya on board!
– Priya Mistry (Bride)
"Initially, I googled wedding planners just as any  "bride to be" would do, but finally opted for one that my sister recommended – A Klass Apart as they were based in both London and India.  As soon as we met Divya I was convinced that AKA would be the perfect choice, not only because she was young, dynamic, and proactive but most importantly understood exactly what I was looking for.
 What didn´t AKA Do for us? Well lets see… from finding vendors, long WhatsApp discussions on ideas, attending meeting with florists, helping with invitations, decor , budget  management, all the event coordination, mehendi favours, the candy buffet and chocolate fountain set up .. I could go on and on. Literally.  
Divya made wedding planning a breeze for me.  She was always available to me on WhatsApp and I was thrilled that she was able to meet in both London and Mumbai for the various aspects of the wedding planning.    I highly recommend A Klass Apart to anyone who is looking at planning a destination wedding.
– Reena Chopra (Bride)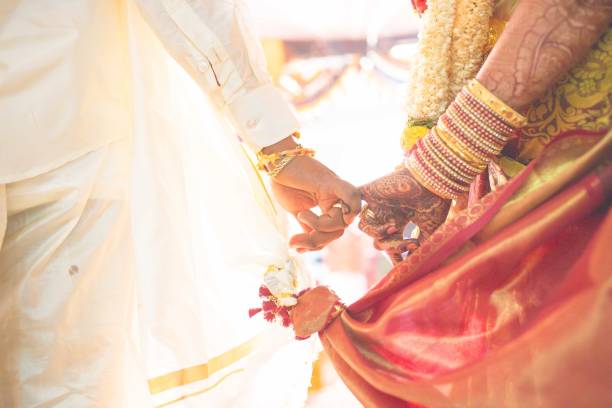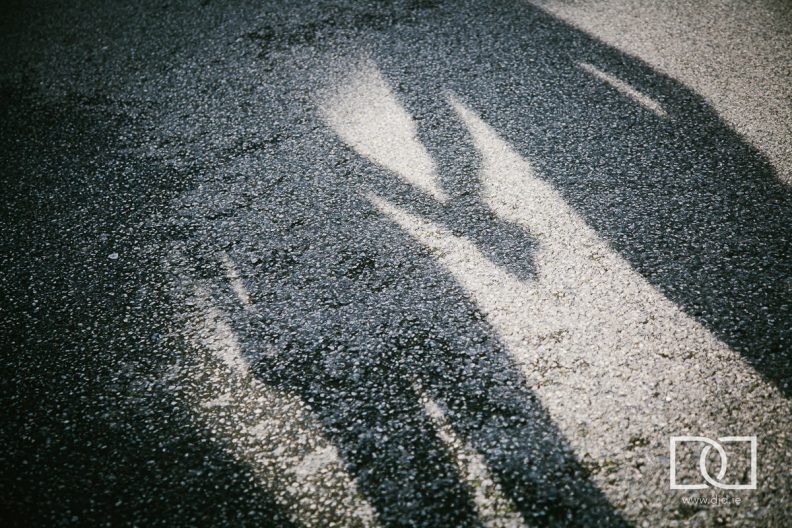 "Wedding planning should be fun and we are extremely happy that we had as I like to call her "the dynamic diva" of A Klass Apart who took care of everything. 
Thank you Divya, for all your patience, grace, good judgement and incredible planning. I highly recommend AKA to all brides-to-be.  You too can have a memorable wedding! AKA really knows what works and what keeps an event moving!"
– Pooja Kanodia (Bride)
I will be honest. I thought I could plan my wedding on my own. I was convinced…well, I was wrong…way way wrong!  Nikhil took matters into his own hands and reached out to wedding planners once he saw that I was completely over whelmed with the decision making !
From the moment we met with Divya and her team – I knew we were a fit ! As a bride to be who wanted to work within budgets as we were planning on buying a flat – I really loved the fact that Divya was so upfront and honest with us !  I knew I could ask her or her team any question and they would give me their honest opinion, because I didn't need someone to side step around my feelings, I needed an answer so as to make a decision and move on to the next.
– Anita Kapoor (Bride)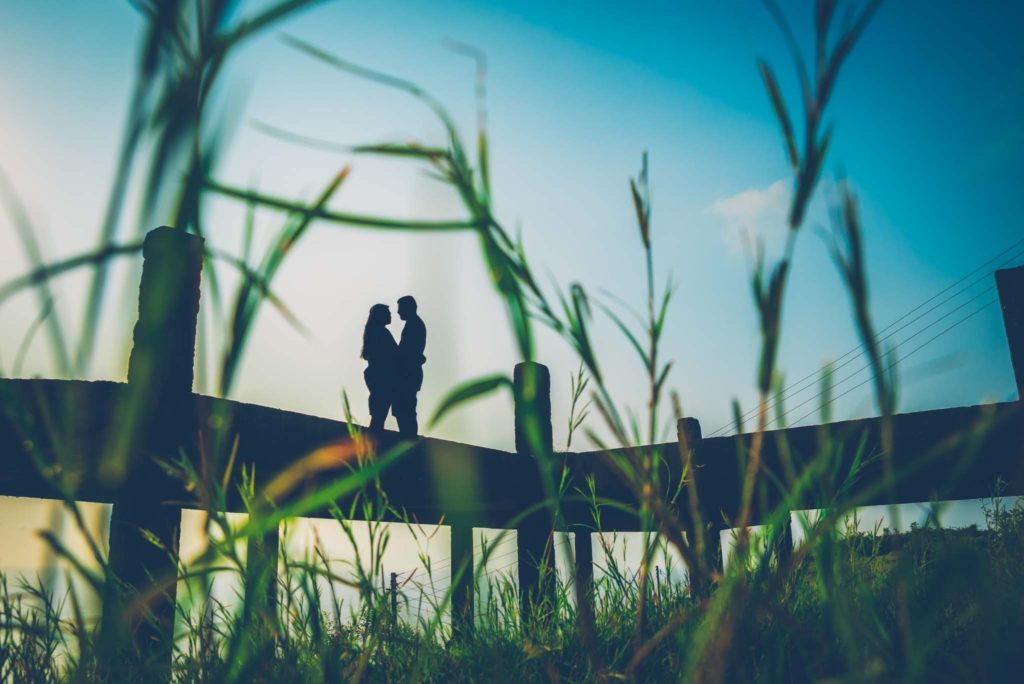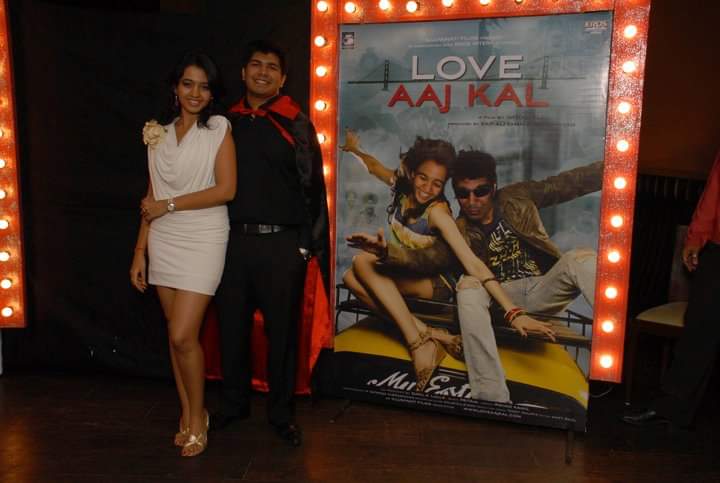 "Divya did a great job organizing a few functions for my wedding. Divya and her team went above the call of duty and put a lot of effort into making my parties a success."
– Gaurav Sethi (Groom)
"Just wanted to drop you a quick note to thank you for your part in putting on such a great few days in Goa – I know it's your job, but everything was incredibly well organised and it was great to have you along for a little of the party too!"
– Kevin (Wedding guest)