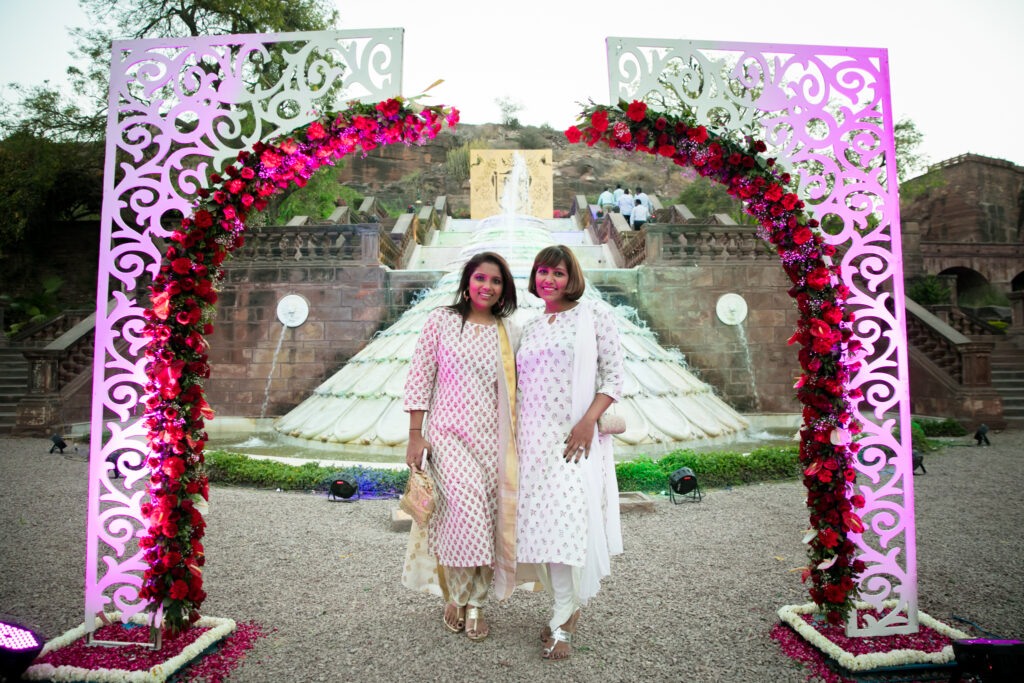 Charming and inspired; quirky and sophisticated; traditional yet modern – the AKA client is all of these and so are WE. As your event planner, we bring your vision to life.
A Klass Apart is a bespoke luxury events and wedding planning company based between London and Bombay (could never call it Mumbai). We believe that every event should be infused with style, personality, and individual quirks that delight and inspire – not just the couple but their guests. We bring the "OMG" factor to your event and that's why we are A Klass Apart
AKA offers clients anything and everything – nothing is impossible – everything is achievable. From event design, florals, props, scouting destinations; even helping brides & grooms with yoga sessions and beauty tips – Think Everything and AKA can do it. Vibrant, innovative, sophisticated and stylish are the key features we keep in mind when putting together a new event.
The philosophy of AKA : A Klass Apart is a simple one; achieve extraordinary events each and every time. Our team understands the importance of sharing our clients' vision and sensibility, resulting in a strong identity behind every event. 
Our commitment to you is to provide the highest level of professionalism while we translate your vision into something beyond your expectations. Most importantly you will have fun and enjoy the process, we promise !
AKA captures that moment through flawless design, unparallel service, expert logistic coordination, inspired menus and impeccable attention to detail. 
AKA provides customized full service proposals for all our clients.