"We at Lax Wedding Services are pleased to have met, and are looking forward to working with Divya for future events.  She is very professional in her work. If you need an event organised and are looking for QUALITY, COMMITMENT, and GOOD SERVICE then she's your person! Looking forward to the next event!"
– Daksha Hirani (Lax Wedding Services, London)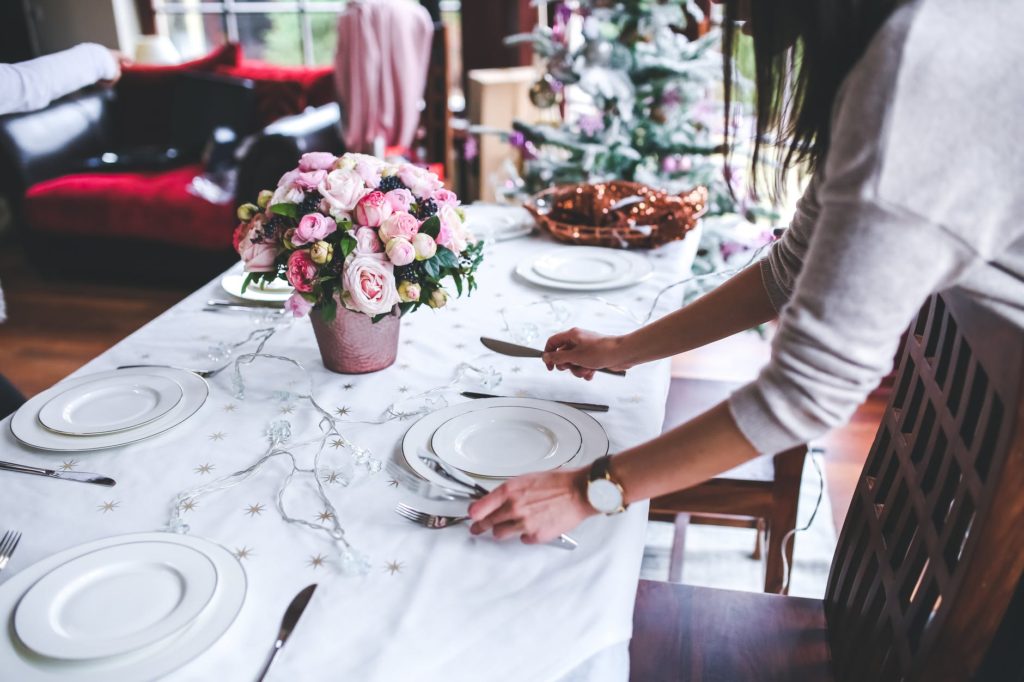 "We love the opportunity to work with A Klass Apart because they are a professional and gifted team which creates stunning, organised events headed by Divya.  Divya is exceptionally talented and her attention to detail makes her one of a kind and I have known Divya since 9 years.
As a wedding photographer that travels all over India and abroad, I've worked with dozens of wedding planners. Whenever I get to photograph a wedding planned and designed by AKA  Events, I know that the day is going to be amazing. What I love about AKA Events is that they have a combination of strong talents that are rarely seen together in the event planning industry. Not only do they have an incredible eye for detail and styling, but their communication and organizational skills are second to none. This unique combination of talents means that their brides and vendors are in amazing hands. I couldn't recommend A Klass Apart more highly. Stunning, heartfelt weddings that are impeccably planned!"
– Vishal Naik (Photo pundit – UAE & India)
Our company was referred to Divya by my former employer back in 2008 and it has been our pleasure to work as the primary sound and lights vendor with A Klass Apart since then. 
Divya brings professionalism to the table that is rarely seen in this business. This in turn makes our lives easy as she sets very clear deliverables that leave no room for misinterpretation. 

Besides this, she is a very warm human being and dignity of labour is one of her central tenets. I've had the privilege of observing her effectively handle teams from various cities without much ado. 
I wholeheartedly recommend A Klass Apart's services for wedding and event management. 
– Sunil Ahuja (Properietor- soundwala.com)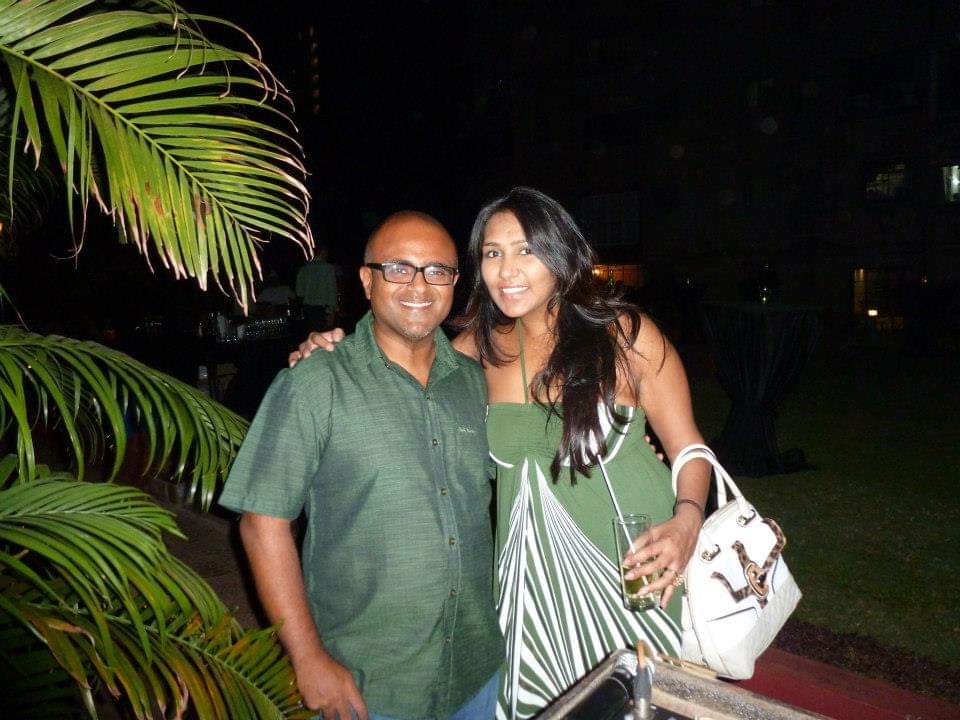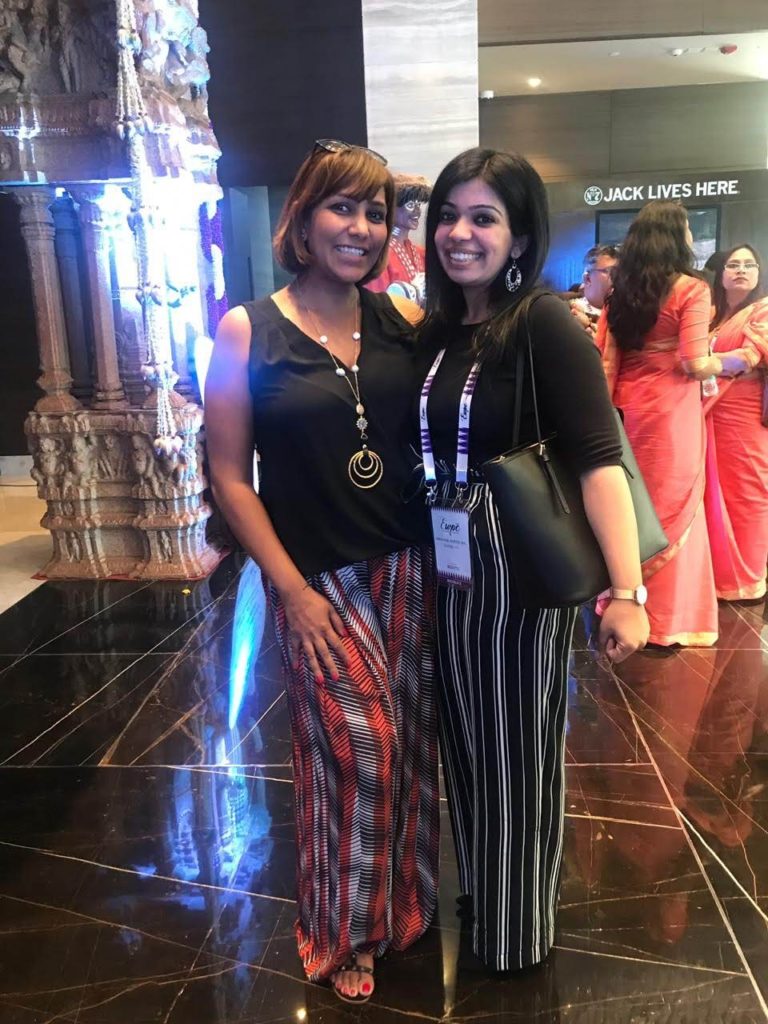 " I got to hear Divya from A Klass Apart speak at the Exotic Wedding Planning Conference in Bangalore where she shared some valuable insights and was actively involved in the discussion. She gave some great views on the Digital Brides it today and how weddings are digitally affected now a days. It was a treat to listen to her panel. I would love to hear Divya more often at future conferences. "
– Kaveri Vij (Founder – Designer Events inc)