I have known Divya for a few years and when I was considering launching my healthy food delivery service – I knew I didn't have to look further than Team A Klass Apart.   
The event was executed with a lot of elan and professionalism.  Divya was there from start to finish – right from the Event conceptualization, to the PR for the launch and on ground coordination during the event itself.  
The team of AKA is friendly, professional and extremely talented and know their job very well. I have not only recommended them to others since then, but would also like to avail their services in the future.
– Sai Gundewar (Foodizm)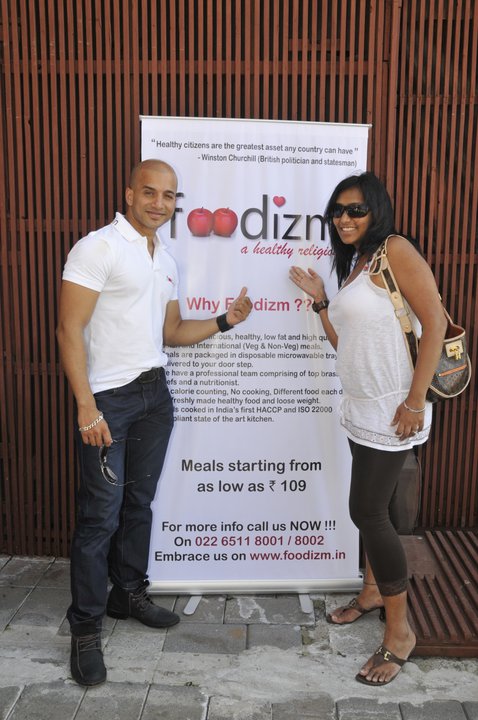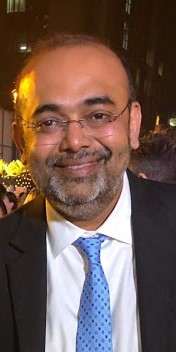 " We were pleasantly surprised when we engaged with AKA – A Klass Apart to organise a fun office offsite at Goa. Unlike other firms, they went out of their way to accommodate all our wishes, tantrums and demands including within our limited budgets. Divya and her team are extremely detail oriented and the best part is that they become part of the group/family that they are engaged with and are constantly checking and improvising the facilities / arrangements during the event. I would love to work with them again on other professional / personal events."
– Tejas Gorasia (Societe Generale)
I heard about AKA through common friends from college. I reached out to them first in 2013 for an event in 2104 and then again in 2018 for an event in September 2018.
My experience with AKA and Divya was very good, hence we went back to them for the second event. In 2014 Divya suggested a mixology session during our closing party which was an unbelievable success! In 2018 she insisted on we having an LED dance floor and caricaturists so that all the delegates have a nice time dancing and also go back with a quirky caricature of themselves enjoying the event. All the delegates and guests really enjoyed this and congratulated us on a highly successful event! These suggestions and the flawless implementations are the few things which make AKA really "A Klass Apart!"  
I highly recommend Divya and AKA to make any event a success! They were able to handle our multi-national corporate events with ease and gave it a nice hands on flair with their personal coordination. 
I will most certainly ask Divya and AKA to handle my next event!
– Amit Kabra (Director – Gateway Maritime Pvt Ltd)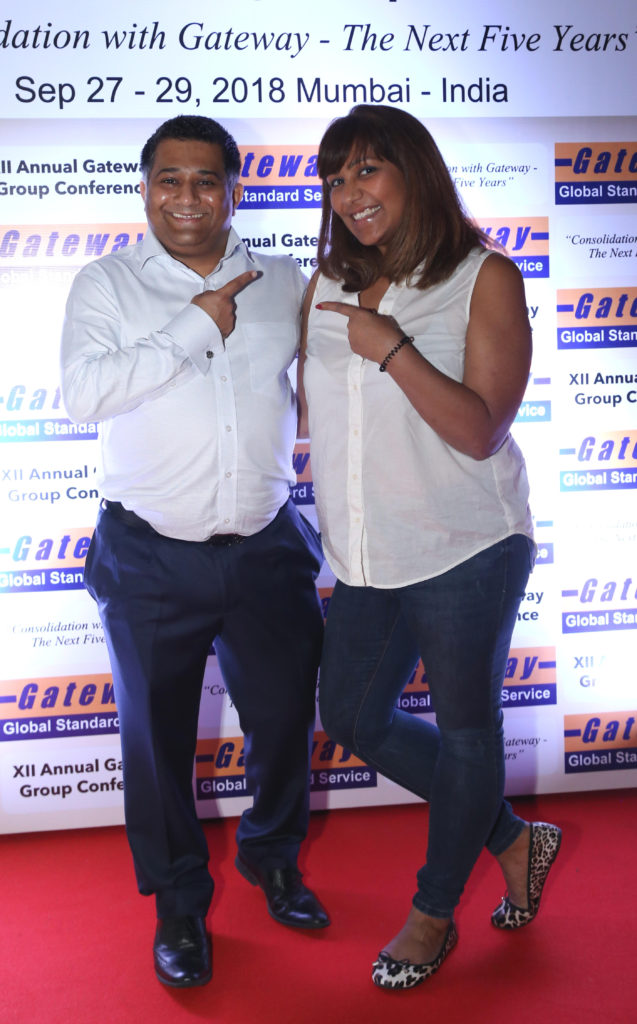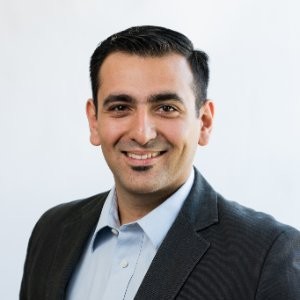 "Divya is smart, talented, hard-working & extremely brilliant at her work. She has this knack of coming up with brilliant ideas, convincing clients about them by closing deals & then executing them. She is on top of her game & it's no wonder that her work is A Klass Apart ! "
– Ruzeveh Godrej
Manager, Hungama Digital Services (A WPP Group Company)